Die Ecke Arte Contemporáneo es una galería de arte fundada por el arquitecto Paul Birke en marzo de 2003 que inicia su calendario expositivo en marzo del 2005, una vez terminado un proceso de dos años que tomó el definir la filosofía del proyecto.
El proyecto se apoya principalmente en dos objetivos, el primero es el de asumir la representación de un grupo de artistas con los cuales y en conjunto desarrollar una carrera profesional mediante la exposición y difusión de su obra en la galería. El segundo es el de incentivar el coleccionismo de arte contemporáneo chileno y latinoamericano, tanto a nivel local como global.
En febrero de 2010 abre su sede en Barcelona junto al apoyo de los arquitectos Pedro Ondoño y Silvia Font, los cuales forman parte como Codirectores del proyecto encargándose de producir y administrar el programa expositivo elaborado por la sede de Santiago, con el objetivo de dar vitrina europea al arte contemporáneo latinoamericano.
Como presidente de la Asociación de Galerías de Chile, junto a María Elena Comandari y Lucía Cintas crean SÍSMICA, la marca sectorial otorgada por ProChile, para apoyar la exportación de las artes visuales.
Headquarters Santiago, Chile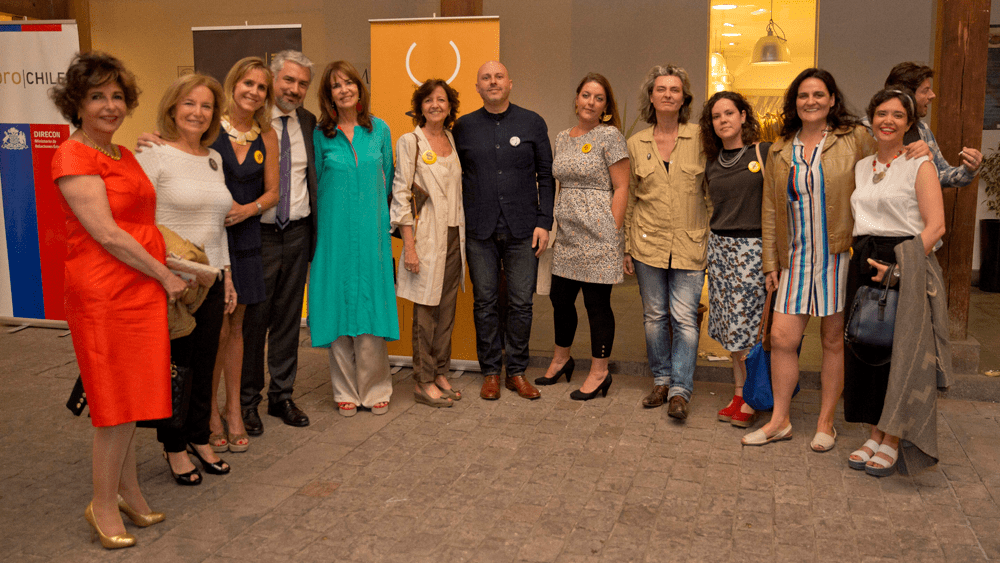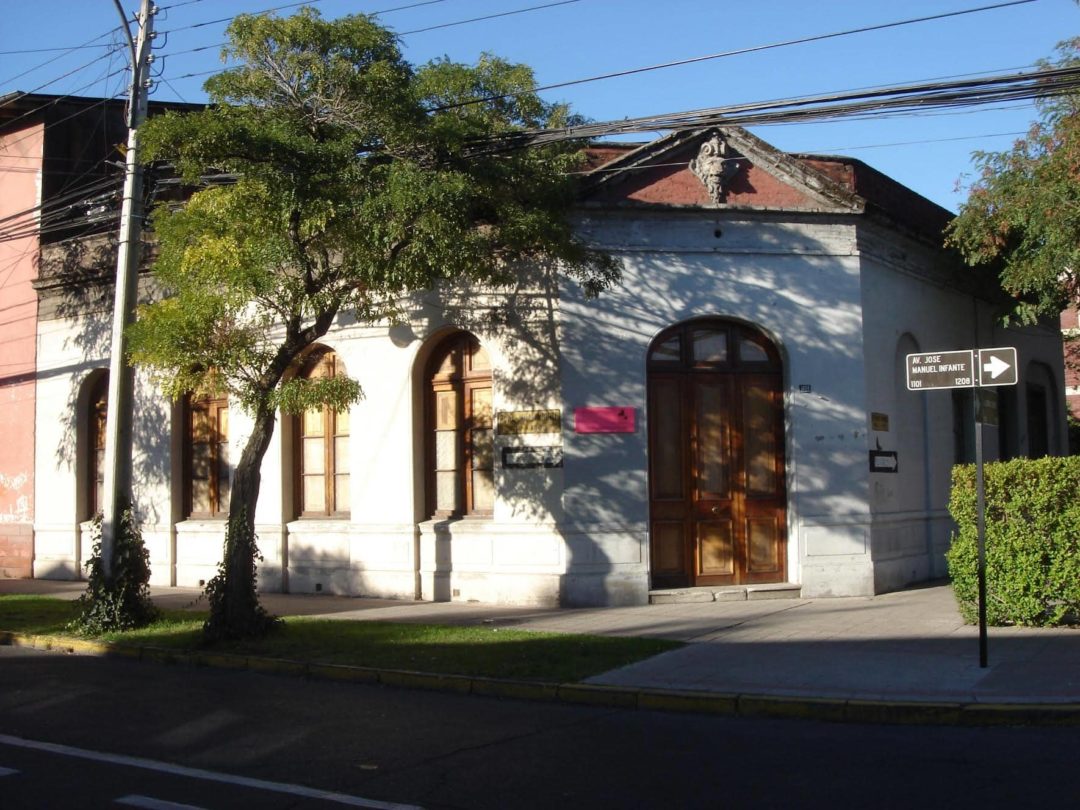 Av José Manuel Infante 1180, Providence
Lunes – Viernes | 10-14 hrs.
Sábados | Con cita previa.
In car – There is parking on the street and surrounding area
In metro – Estación Salvador (Línea 1) y Estación Santa Isabel (Línea 5)
Montmany 27, Local, 08012, Grace
Monday – Thursday | 17-20 hrs.
Sábados | Con cita previa.
In car – There is parking on the street and surrounding area
In metro – Estación Joanic